11 octobre 2017
I'm sorry because this year I didn't do trip, I just speak about Oxford but I have my certificate
and I can continue to travel in the world but, be in Oxford, it's was my better experience what i never make,
I love this city and if I can stay here I don't say no ! So see You late. ;)
18 octobre 2016
More the time pass more i think lot of stereotypes on the United Kingdom is false.
At 6:00 pm nobody drink tea, they drink just coffee while one week i didn't see anything who drink a tea.
But lot of they is really here. All of the university ask an uniform or you can come in the school.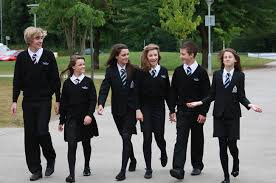 And all mornig i eat Beacon and fried eggs :p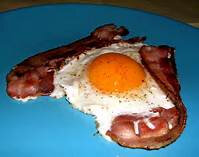 11 octobre 2016
I make lot of thing in Oxford. I choose Oxford beacause i make my study in this city and
beacause it's here where you can found the better university.
For my Frist day, i visit the College whit my friends where the movie Harry Potter was been turn. You can see the refectory:
We have made the turn of a little part of Oxford and we go on boat on the Thames
but i'm sorry my phone don't have battery, so i didn't have picture.
18 mars 2015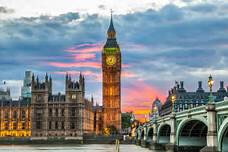 Hello, I'm in London today and tomorrow. Today we (whit thomas) have see the egypthian part and we see mummy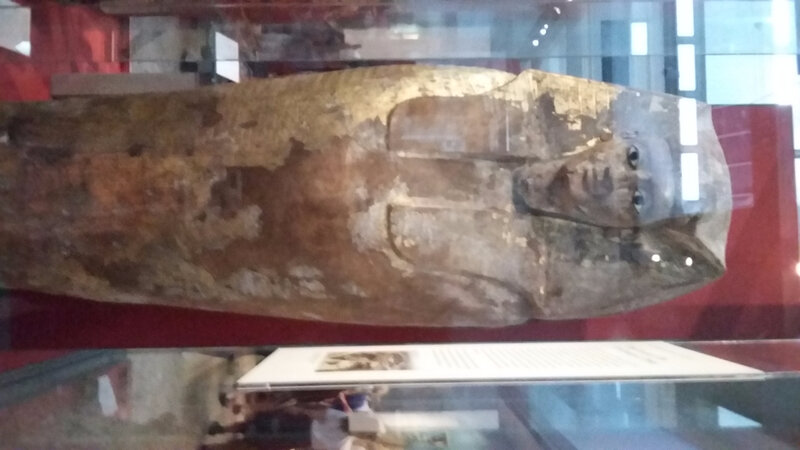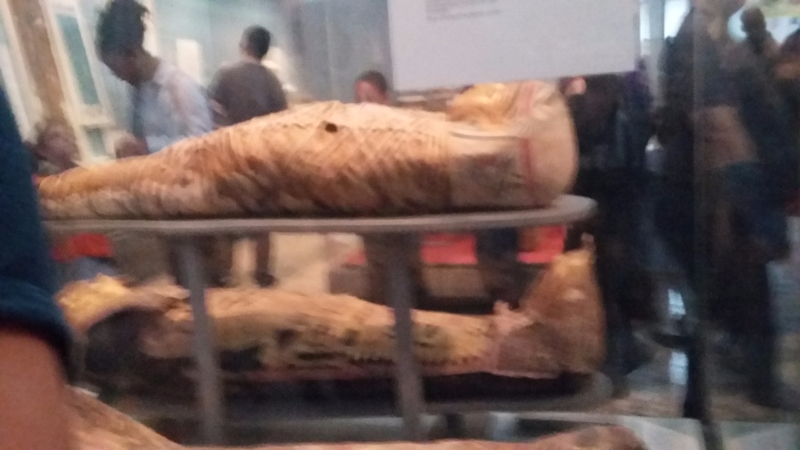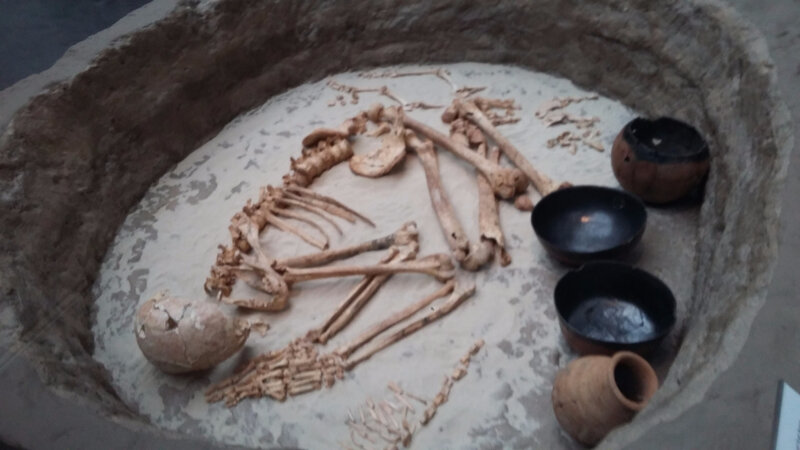 We go in the japanease part too: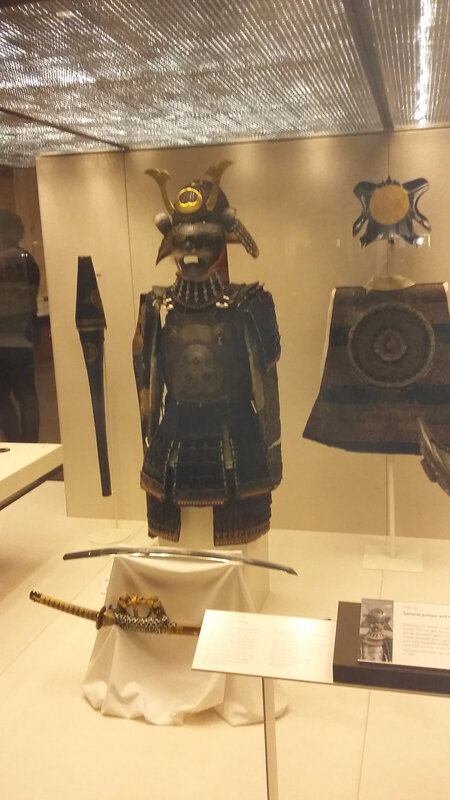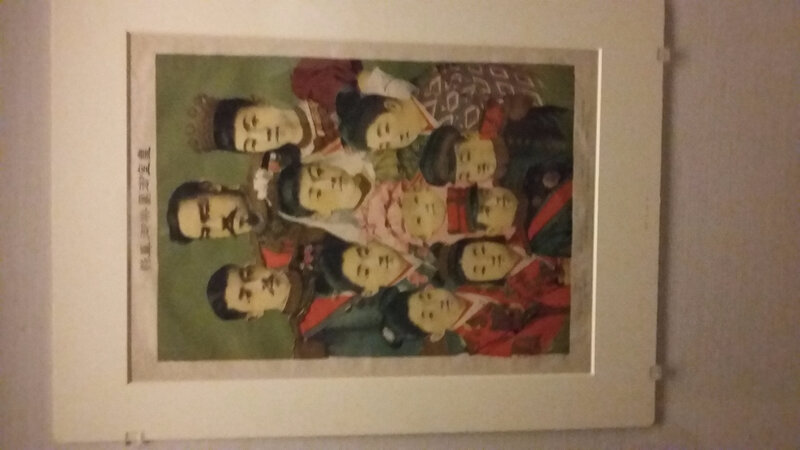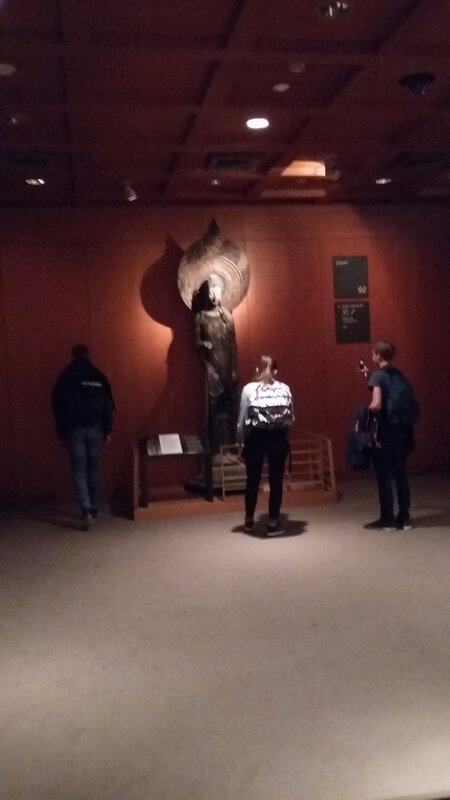 11 octobre 2014
Hi today whit Thomas we visit Paris,
we go on the Eiffel Tower and we see the joconde in the Louvre.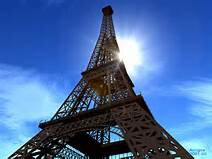 11 octobre 2012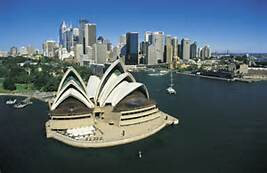 Hi, Today i'm go to sydney i visit the opera and i assist to a representation.